Home
Talk

0
360pages on
this wiki

A comprehensive I Am Number Four database that anyone can edit.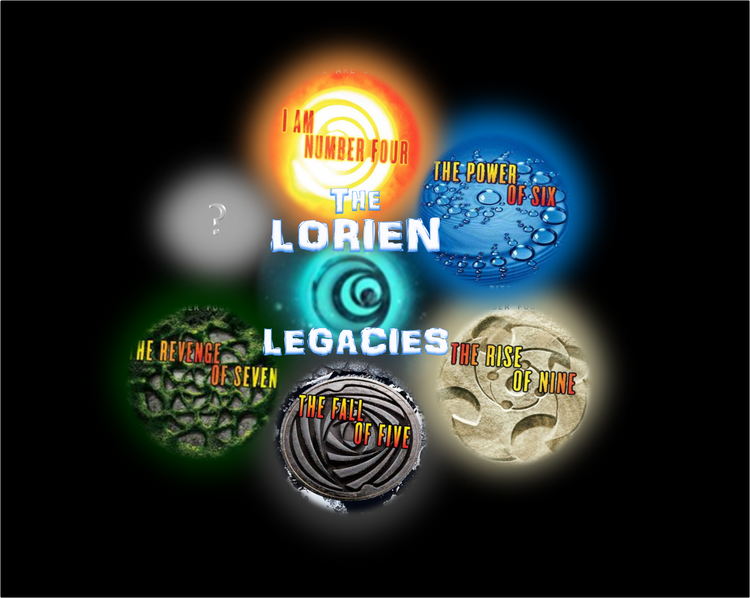 The Revenge of Seven Cover!!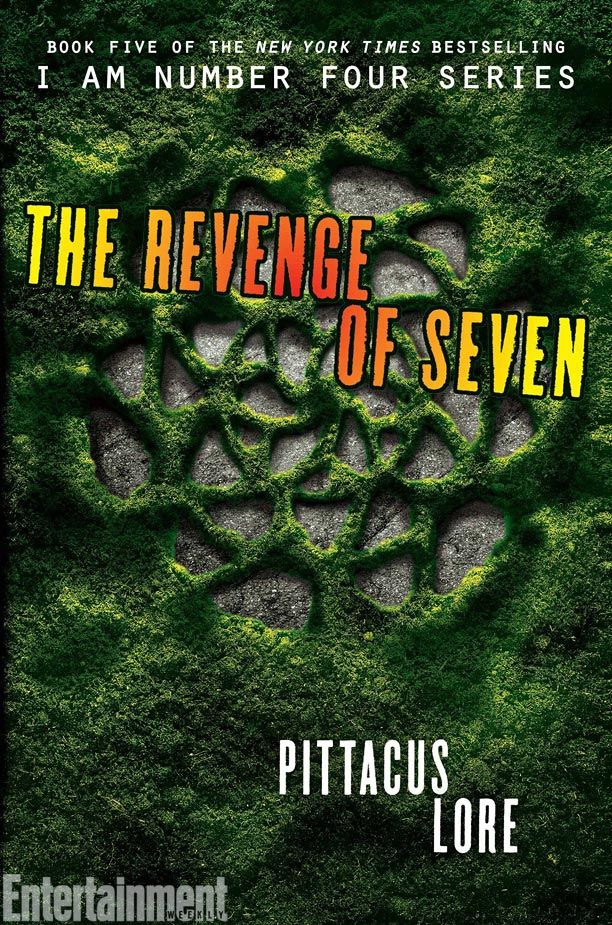 The Lost Files: Five's Betrayal This sequel to Five's Legacy finds Number Five entering the ranks of the Mogadorian army. The Mogs have convinced him that they will be the victor in their war for Earth, and Five decides he would rather be on the winning side. Realizing that the only thing that matters is his survival, Five allies himself with the sworn enemies of Lorien and pledges to help the Mogs take down the very people he was meant to protect. Has he too far gone to be saved? Discover how Five became one of Earth's and Lorien's most dangerous adversaries and decide for yourself.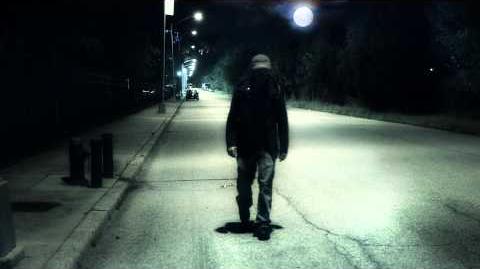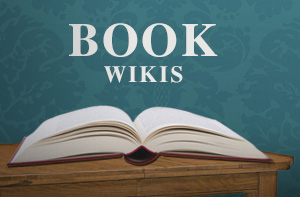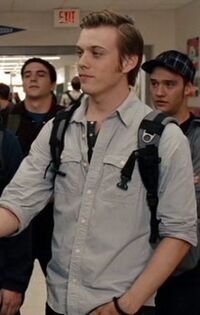 Mark James
is the ex-boyfriend of Sarah Hart. He was a Senior, and the star quarterback, at Paradise High School at the time that John (Number Four) attended and was instantly jealous of the relationship he formed with Sarah. Mark later redeems himself by fighting along side Number Four and Number Six during Battle of Paradise High School and remains in Paradise when they leave. After the battle Mark becomes involved with online alien conspiracies and investigates the intentions of the FBI which have swarmed the town.
Read more...

Create blog post
Okay, so I bet some of us on this wiki (including myself) have read the I Am Number Four and Camp Half-Blood series. Well, did y'all know that there are a lot of similarities?






CATEGORY



CAMP HALF-BLOOD


L…



Read more >

(Some spoilers from Hidden Enemy and TRo7) I feel like the only person who's noticed and I kinda like Five now. He killed like two Generals and tried to save Ella and attacked Setrakus Ra cause he wa…

Read more >

What do you guys think about Humans getting Legacies now, Or about Eight coming back to life for a while?

What Lorien Legacies characters do you think your most like? I would think I'm most like Numbe…

Read more >
See more >