Home
Talk

0
330pages on
this wiki

A comprehensive I Am Number Four database that anyone can edit.
For Lorien!
The Fallen
The Mogadorian Cause
The Fall of Five is out!!

The Fall of Five After facing off with the Mogadorian ruler and almost being annihilated at the end of The Rise of Nine, the Garde now realize that they are drastically unprepared and hopelessly outgunned. They must master their Legacies and learn to work together as a team, or they won't stand a chance. The battle may have been lost, but the war for Earth's survival is far from over.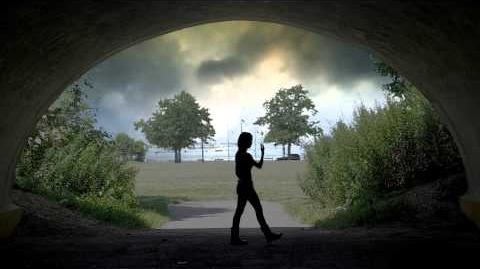 What Are Your Thoughts On The Fall of Five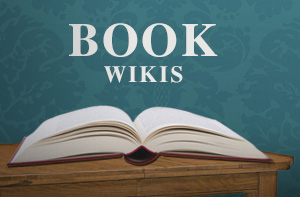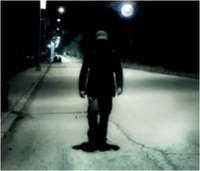 Number Five
Number Five is one of the nine chosen Loric children who escaped from Lorien when the Mogadorians invaded. Five, spent less than six months travelling around the islands of Earth with his Cêpan
Albert
, where the Mogadorians wouldn't find them, before Albert died of an Earth illness. Five was captured by Mogadorians soon after and was trained and conditioned in their ways.
Read more...

Create blog post
Okay so, I haven't seen any blogs about BK and the Chimaeras so far so I made one bcuz I think they deserve to be talked about too. Now that BK's fate is uncertain, let's just say he was dead, how wo…

Read more >

Okay so, I haven't seen any blogs about BK and the Chimaeras so far so I made one bcuz I think they deserve to be talked about too. Now that BK's fate is uncertain, let's just say he was dead, how wo…

Read more >

Okay before you go any further, this page DOES CONTAIN SPOILERS from the first chapter of the Revenge of Seven. YOU HAVE BEEN WARNED.

So in the first chapter, Ra calls Ella 'granddaughter'. Now we all…

Read more >
See more >