This wikia is a community website dedicated to
Pittacus Lore's best-selling novel series the Lorien Legacies. Join and help us grow the wikia!


Click here to read about more characters in the series!

The Revenge of Seven
is the fifth novel in the
Lorien Legacies
. It was released in August of 2014.
The worst was supposed to be over. We were reunited after a decade apart. We were training and getting stronger every day. We never imagined the Mogodorians could turn one of our own against us. We were fools for trusting Five. We're going to take the battle to them. We have a new ally who knows their weaknesses. And I finally have the power to fight back.
Read more about the book here...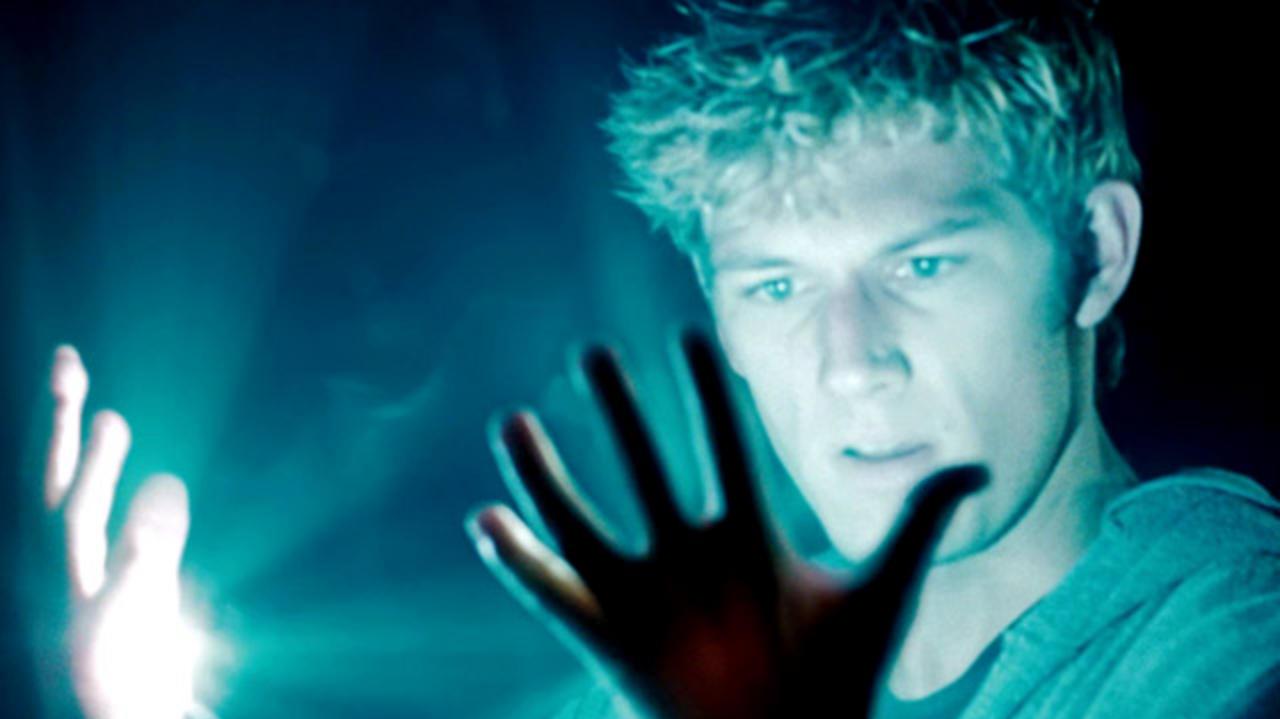 Which is your favorite book in the series?

Loading RSS data...


Create blog post
Since nobody has entered in a summary for United As One on the page, here's something I will give the admins so they can add it (SPOILERS AHEAD! YOU'VE BEEN WARNED!) The book starts with a prologue, which is a dream constructed by Setrákus Ra. The f…

Read more >

The title says it all.

Here's my guess of what will happen:

It should take place 5 years after United As One (matching the release date).

The Human-Garde at the Academy, possibly Walker too, will be the narrators and the primary focus of the novels. Ni…

Read more >
See more >
Young Adult Literature
Go to these sites for info or for help with your own wiki!
The 39 Clues • Divergent • Gone • The Hunger Games • Lorien Legacies • Maximum Ride • The Maze Runner • Pretty Little Liars • Red Queen • The Selection • Uglies
Want your community included? See how!

Ad blocker interference detected!
Wikia is a free-to-use site that makes money from advertising. We have a modified experience for viewers using ad blockers

Wikia is not accessible if you've made further modifications. Remove the custom ad blocker rule(s) and the page will load as expected.