Home
Talk

0
266pages on
this wiki

A comprehensive I Am Number Four database that anyone can edit.
TWITTER
FACEBOOK

Loric Garde
Other

I Am Number Four: The Lost Files: The Last Days of Lorien is the fifth "Lost File" by Pittacus Lore and was released April 9th 2013.
In this stunning prequel novella to the New York Times bestselling I Am Number Four series, discover what really happened in the final days of the doomed planet from the eyes of Sandor—who would go on to become the reluctant Cêpan to Number Nine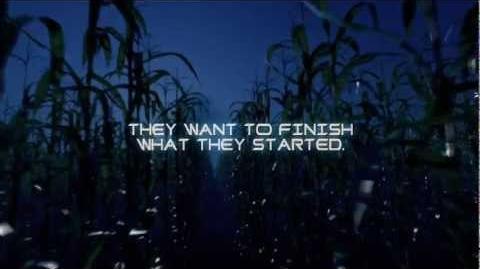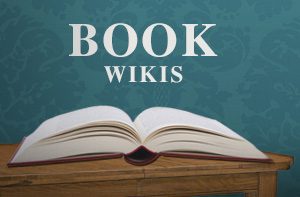 Sandor
was a originally an engineer
Cêpan
, training at the
Lorien Defence Academy
. Shortly before the
Mogadorian Invasion of Lorien
, Sandor stole the ID band of
Daxin
, the original Mentor Cêpan of
Number Nine
. Becuase of this, Daxin was not alerted to the beginning of the attack and was killed. Sandor, feeling responsible, took it upon himself to be Nine's adoptive Cêpan and travelled with him to Earth.
Read more...

What Are Your Thoughts On The Lost Files: The Last Days of Lorien?


Create blog post
Hey!

I have a question. Remember the white envelope that Six grabbed from Crayton's inner jacket, where FOR ELLA was written? Does anyone have any ideas as to its contents? Anyway, after they teleport…

Read more >

Te forgotten ones description is here!!!....


In this thrilling companion novella to the New York Times bestselling I Am Number Four series, learn the fate of Adam—the Mogadorian-turned-ally of the Ga…


Read more >

There have been a lot of spelling mistakes related to words like Héctor - Hector, Setrákus - Setrakus and Cêpan - Cepan, because of the accents.

It has now been set up that when you type the words wit…

Read more >
See more >